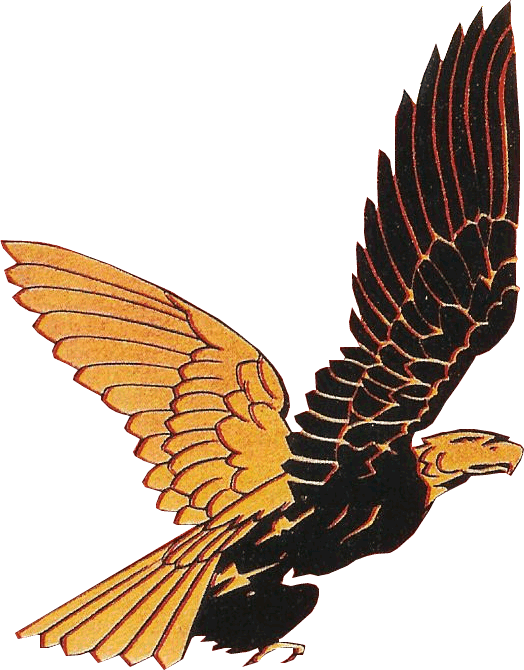 Latest News
Dan Dare News From Across The Galaxy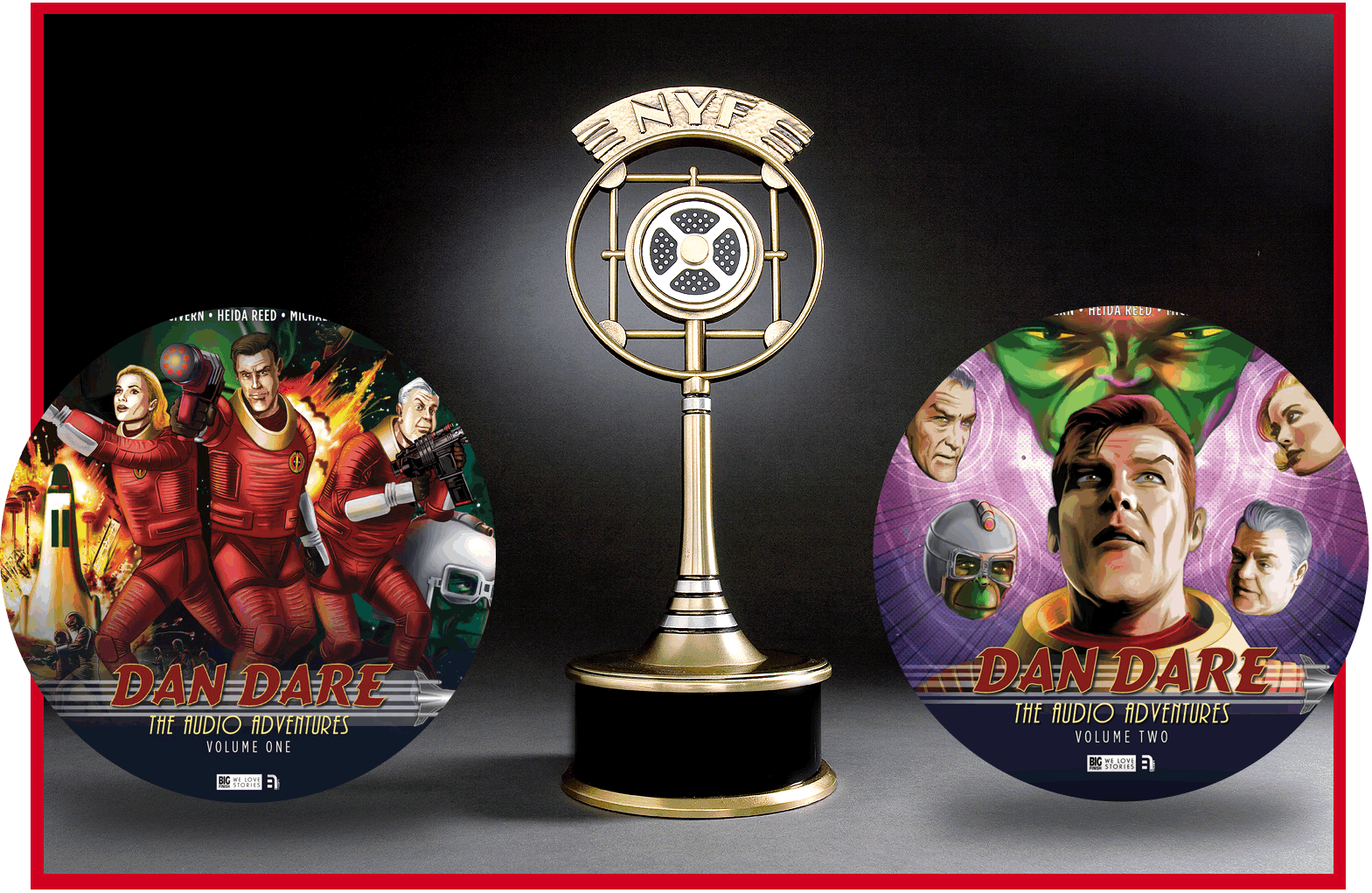 NYC Audio Awards
The Dan Dare Audio Adventures was nominated for the prestigious NYC Audio Awards – with 4 nominations including two ('Best Online Drama Program' and 'Best Director').
At the award ceremony in June 2017 Dan Dare won two awards with DAN DARE (Vol 1) winning Silver for 'Best Online Drama' and 'Best Director'. We are delighted for the cast and crew to be recognised with such a prestigious international award.
---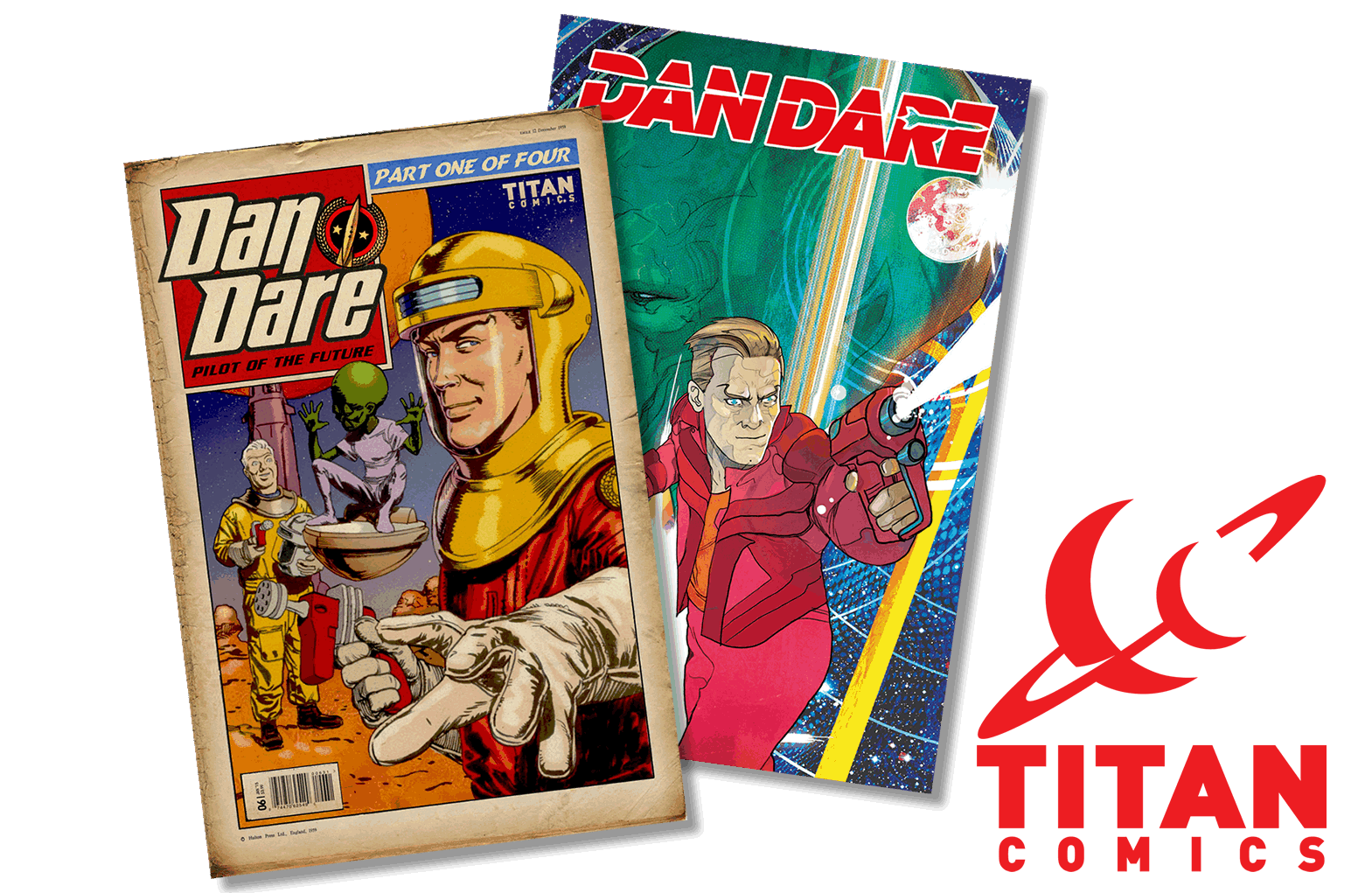 New Series of Dan Dare comics
New Series of Dan Dare comics written by Peter Milligan with outstanding art by Alberto Foche to be published in October 2017.
Here is Titans official description of the series...
" When an unknown alien vessel of biblical proportions arrives in the solar system and abnormalities a moon of Saturn in a show of strength, Dare finds himself thrust back into a new adventure that threatens not just Earth, but all life in the entire Universe! ".
---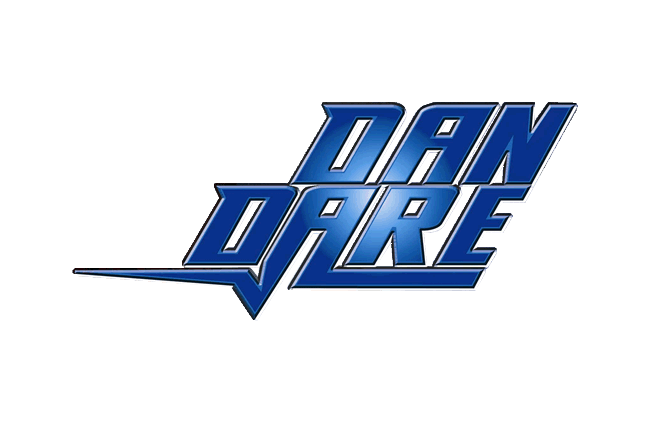 Dan Dare Wallpaper
Dan Dare has even reached the world of interior design at a new Eagle Pub in Shepherd Bush which has an Eagle comic theme featuring Dan Dare wallpaper!